iPhone 7 White Screen Repair
Regular price
Sale price
£0.00
Unit price
per
Sale
Sold out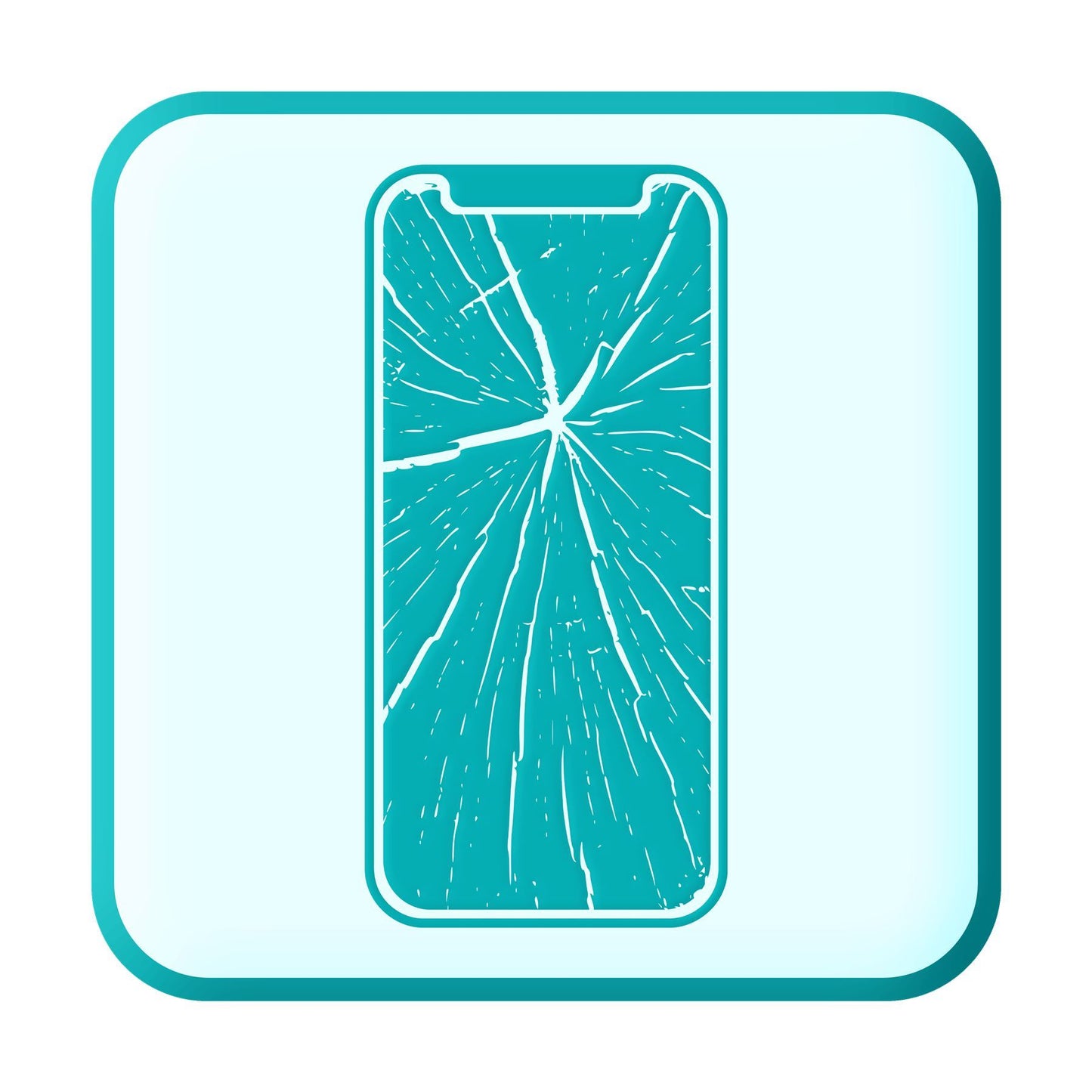 Full Description
Revive your iPhone 7 with our expert LCD screen replacement service. Our proficient technicians utilize premium LCD panels, delivering vibrant colors and sharp visuals akin to its original state. While there are some trade-offs to consider, this option offers substantial cost savings.
Key Features:
High-Quality LCD Replacement: We install top-tier LCD panels, ensuring a seamless and clear display, preserving your iPhone 7's original quality.

Certified Technicians: Our experts possess extensive iPhone repair experience, guaranteeing precise and reliable screen replacements.

Battery Consideration: Please be aware that LCD screens tend to consume slightly more battery compared to OLED displays due to their backlighting technology.

Visual Quality: While LCD screens provide excellent visual clarity and colour reproduction, they may not match the depth and vibrancy of OLED displays.

Swift Turnaround: Recognizing the urgency, we aim to return your iPhone 7 within 2 hours, with a maximum of 24 hours.

Quality Assurance: All repairs are backed by a comprehensive warranty, providing you with peace of mind.

Seamless Integration: Our technicians ensure the new LCD screen blends flawlessly with your device, leaving no gaps or imperfections.

12-Month Warranty: We cover the replaced part for 12 months. Please note that after the repair, a message may appear in the settings indicating that the part is non-genuine. This is a normal occurrence with repaired units.
Key Points:
iPhone 7
LCD screen replacement
Expert technicians
Premium quality parts
Quick repair service
Warranty-backed service
Don't let a damaged screen diminish your iPhone 7 experience. Trust our skilled technicians to restore its visual brilliance with our top-notch LCD screen replacement service. Visit us in Essex, Colchester, and regain peak performance today!
Delivery & returns
Delivery Service:
At idooka, we offer a convenient drop-off service for all repairs. Simply bring your device to our location in Essex, Colchester, and our expert technicians will take it from there.
Repair Turnaround Time:
We understand the urgency of getting your device back in your hands. Our dedicated team is committed to completing all repairs within a maximum of 24 hours. However, our goal is to have your device ready within just 2 hours whenever possible.
Warranty Information:
All replaced parts come with a comprehensive 12-month warranty. This ensures that you can enjoy peace of mind knowing that your device is covered in case of any unforeseen issues related to the repaired components.
Returns Policy:
As we primarily provide repair services, our returns policy applies to situations where the repair has not met the agreed-upon standards or if the issue persists despite the repair. In such cases, please contact our support team, and we will do our utmost to address the concern promptly.
Please note that this policy does not cover issues unrelated to the original repair. Additionally, any physical damage or tampering to the repaired part will void the warranty.
For any further questions or concerns regarding our delivery, repair turnaround times, warranty, or returns policy, please feel free to reach out to our customer support team.
Thank you for choosing idooka for your device repair needs. We look forward to serving you!