Who are idooka and what do we offer?
idooka.com is our new website under XS Items Ltd. We have been trading online as XS Items Ltd since 2005, mainly on third-party platforms like Amazon and eBay, and we are now expanding to launch our own brand-new website.
The name comes from 'duka', which is Swahili for a local corner shop.  This might appear at odds for a website, but we want to offer great deals at great prices with a friendly service,  i.e. the same qualities you expect of a good local corner shop.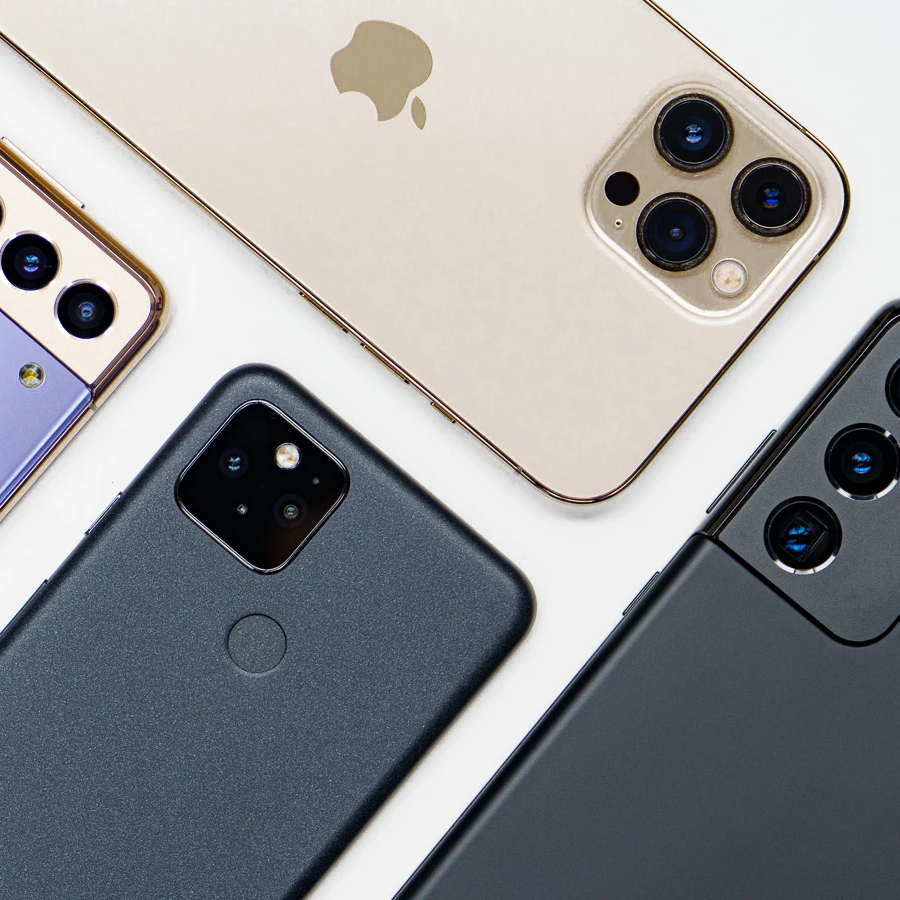 idootech refurbished phones, and tablets and other tech items
We have been dealing in refurbished technology since before the iPhone was released in 2007.  We have learned a lot over this time and know that people care about price, service, quality, and most importantly, the warranties we offer.
We offer you a point of contact to call us between 9.00 am and 4.30 pm Monday to Friday. We also pledge to respond to all emails within one working day to resolve any issues quickly and to your satisfaction.
Prior and post refurbishment we put all our phones and tablets through a comprehensive diagnostic check of over 35 different functions to ensure the quality of all the products we sell is best in market.  We also realise price is important, so we check prices daily to make sure we are always offering you the best value for money.
Shop idootech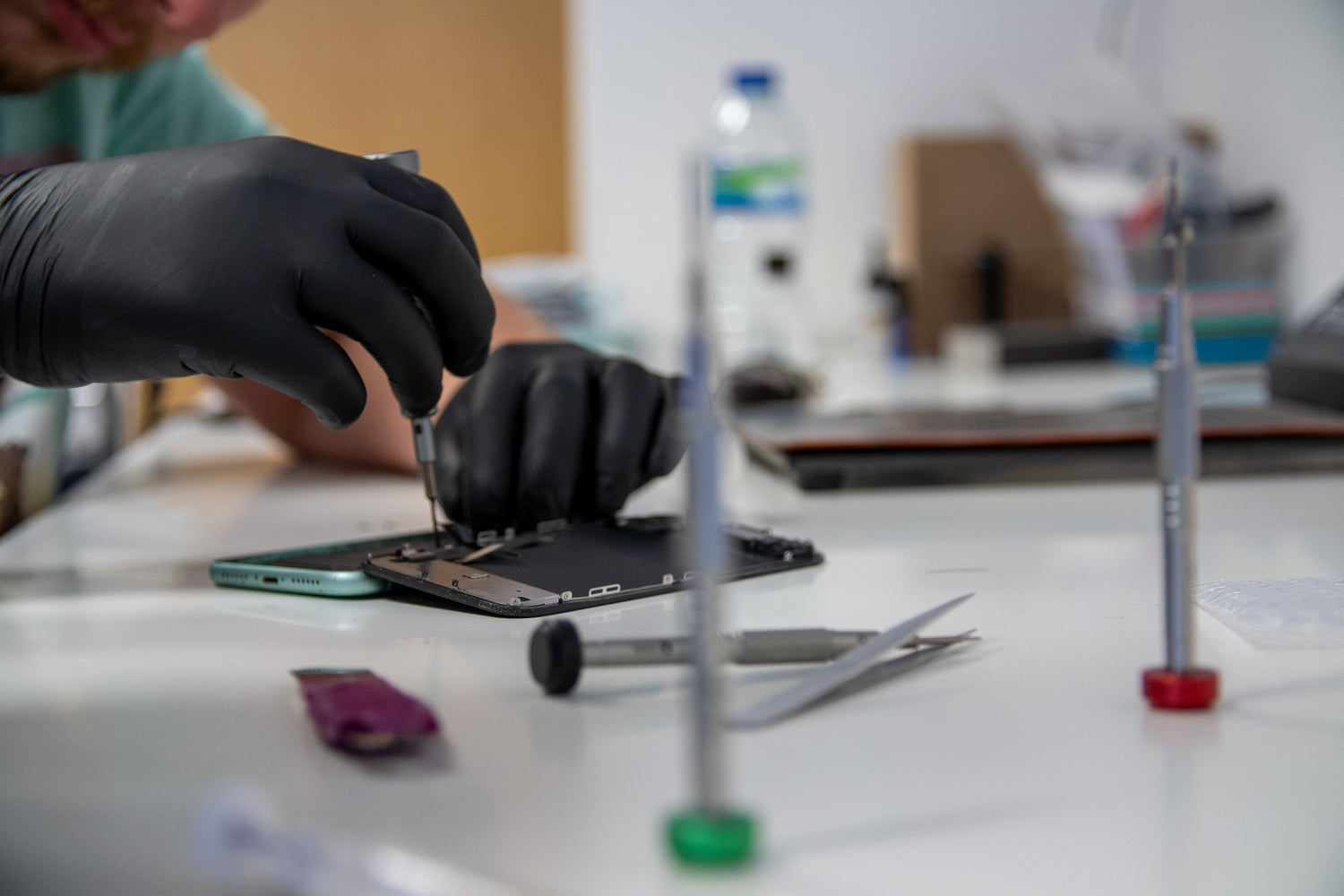 idoorepairs Colchester repair centre
In 2014, based on the wide range of refurbishment skills we were continuing to develop, we decided to offer our smartphone and tablet repair services to the local population.
This was quite a departure from our normal way of doing business, but by setting up a slick booking service, a welcoming drop-off location with free parking, we felt we had a strong proposition.  This saw the birth of idooka, which has established itself as the local expert in smartphone and tablet repairs for Colchester and surrounding area.
View Repairs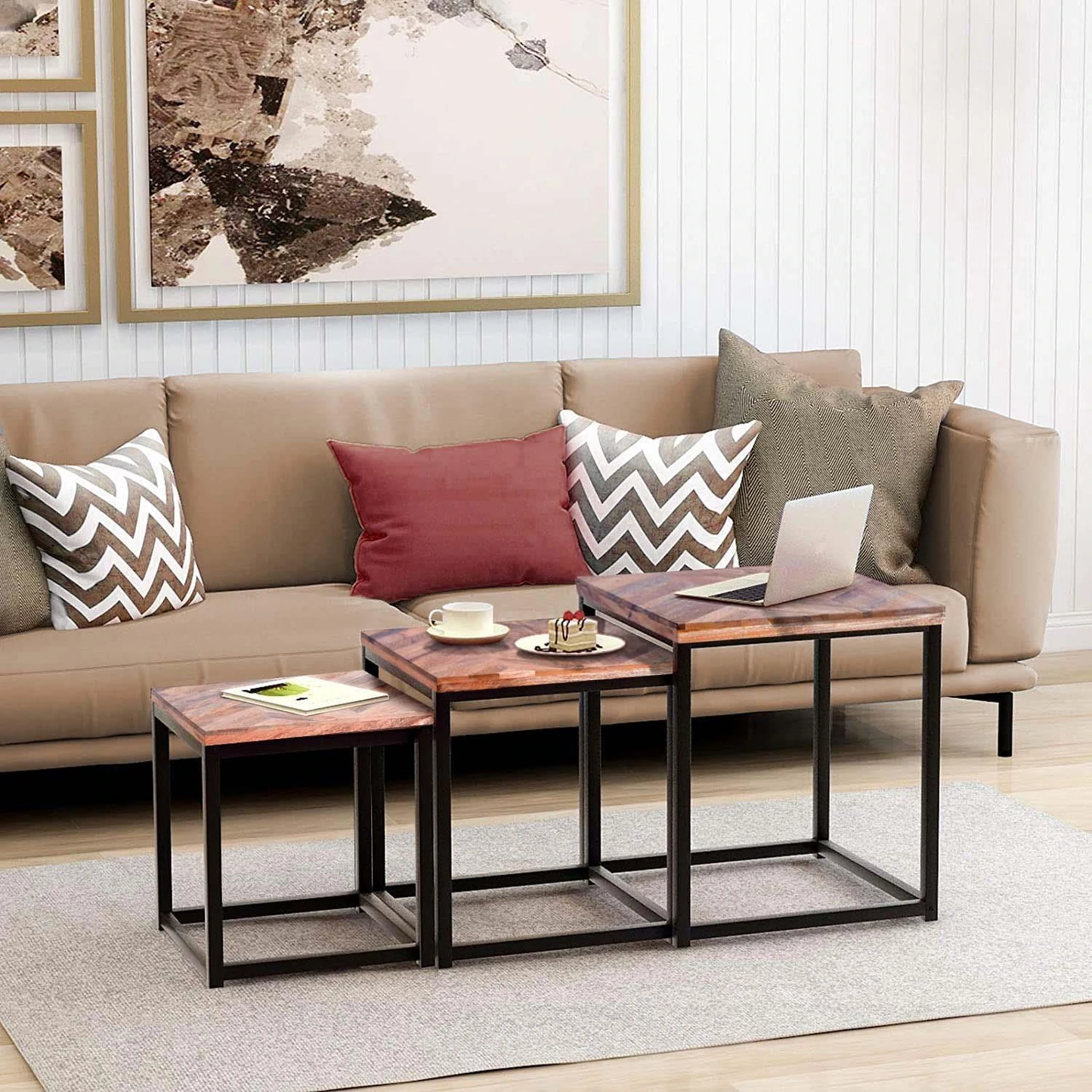 idoolifestyle quality products
We are always on the lookout for interesting and quality additions to our product portfolio.  In 2019 we started to develop the third segment of our product set, which we have defined as idoolifestyle.   These brand-new products range from home and garden items to activity and sporting goods.  We have expanded our offering every year with carefully selected products that offer great value and quality.
In addition, for added peace of mind, all our products are covered under our 30-day returns policy – see terms and conditions for more details.
Thank you for choosing idooka and we welcome you back anytime!
Shop idoolifestyle