Idooka – Phone & Tablet Repairs Around Colchester & Essex
Idooka.com, is the new website from XS Items Ltd, a well-established uk-based online retailer. We have been trading on third-party platforms since our inception in 2005, and we are now expanding to launch our own brand new website.
The name comes from 'duka', which is Swahili for local shop or boutique; which might appear at odds for a web store, but we want to offer great deals at great prices with a friendly service, so the name really fits.
It is the brainchild of Ian and Gareth (co-founders of XS Items) ably supported by a number of talented and enthusiastic team members including Luke, Jastine, Tom, Keiron, Katy and Katherine.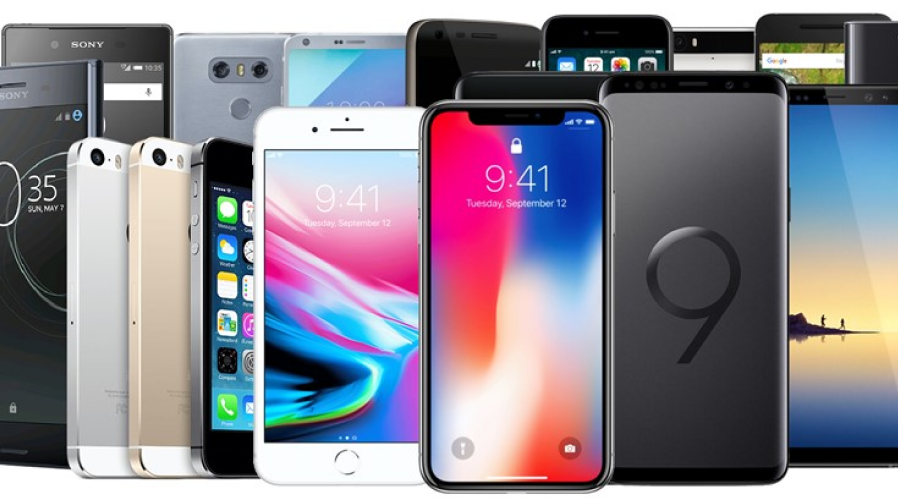 Accessible Colchester Premises
We operate out of our warehouse in historic Colchester, Essex. Our address can be found on our Contact page. We have built up a number of great contracts and contacts over the years with our suppliers across a diverse range of product and idooka.com is our shop front. Some of what we sell is in small quantities, differing conditions and limited time-frames, but they are all great deals and direct from a UK company.
shop products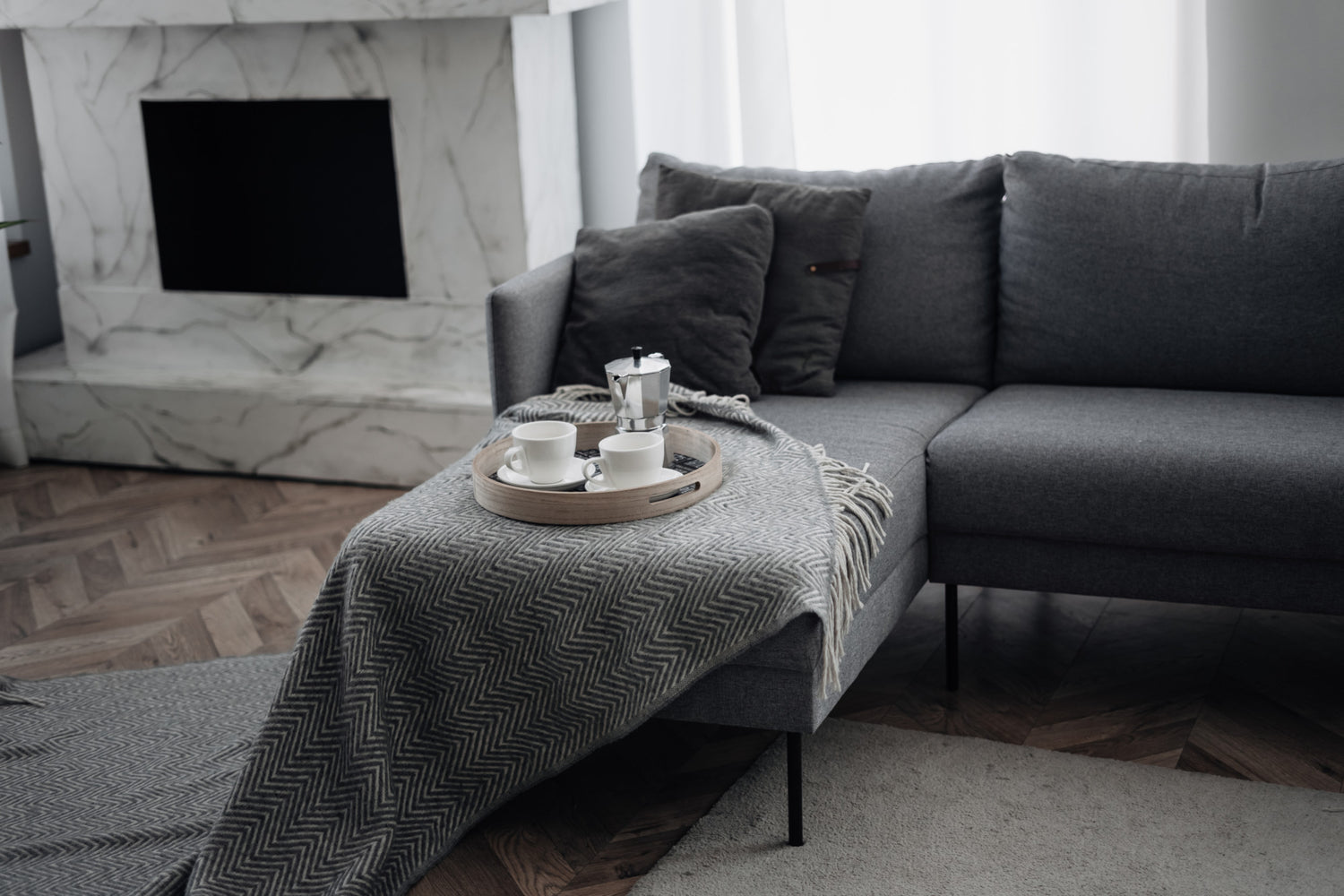 Quick, Thorough Service
Idooka will be offering our repair service to the local area. We have spent the last 10 years repairing and refurbishing mobile phones. When tablets came to market in 2010 we were quick to gain the 'knowhow' to repair a wide variety of these devices. We have been offering this service to retailers and our experience continues to grow. We have now decided that this is a service that we can offer to individual consumers and have brought it to the market through idooka.
Shop products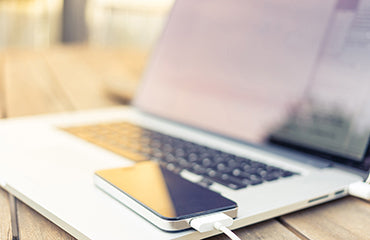 Purchase Refurbished Devices From Our Parent Company Xs Items
Idooka will also be offering great deals through XS Items, focusing on refurbished mobile phone and tablet devices. However our full product range is available through the shop link on idooka.com
We also thought it might be worth confirming we are a UK-registered company and pay UK taxes. Thank you for visiting our website and we hope you enjoy your experience with idooka.
Company registered address: XS Items Limited, Dickens House, Guithavon Street, Witham, Essex CM8 1BJ
Company registration number: 5638662
VAT number: UK 882434802