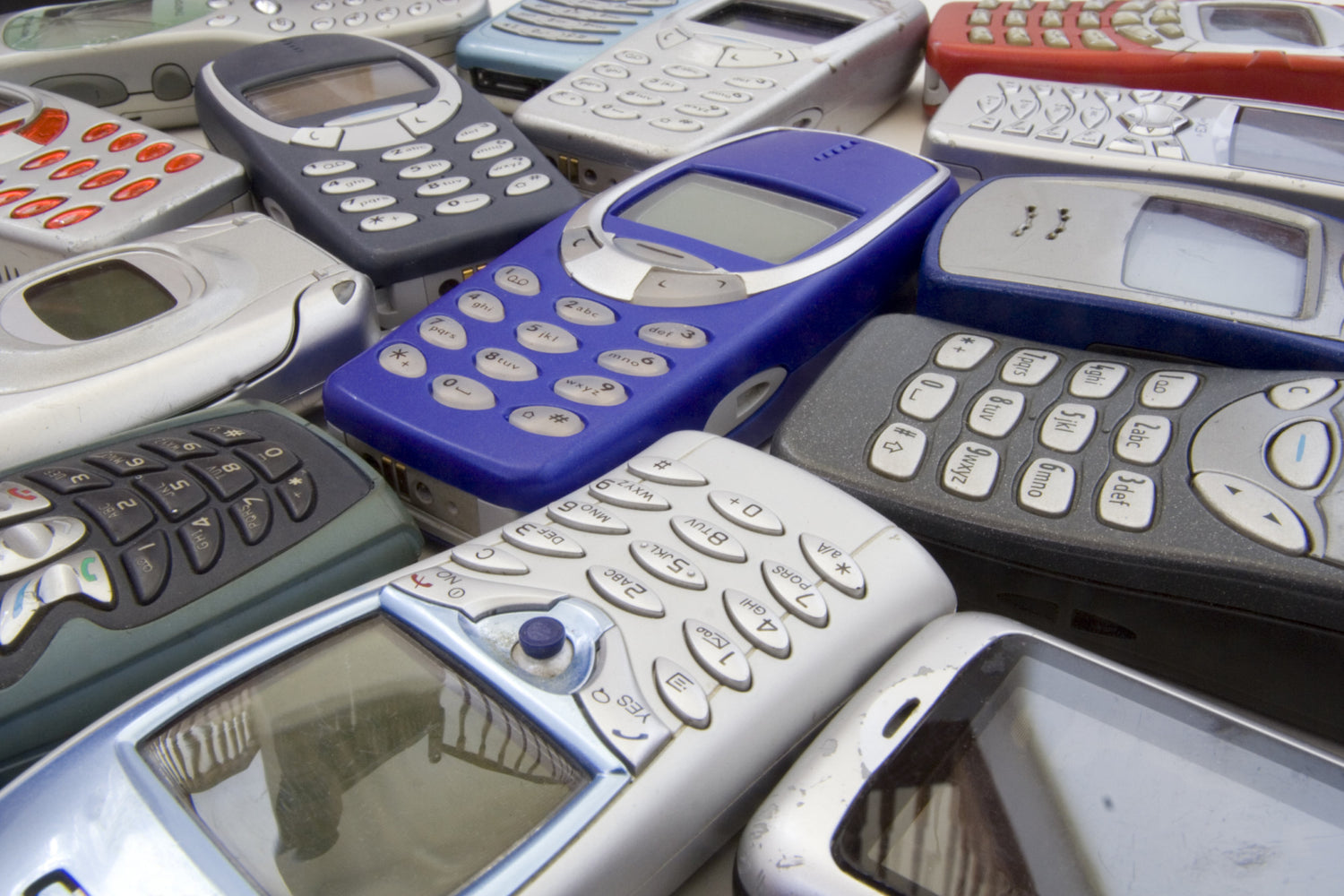 Our First Steps
In 2007 we were tasked with re-selling used mobile phones from a corporate environment. Whilst the revenue received was important to the organisation, correct disposal of the data on the mobile phones was their number one priority. We were tasked with formulating a process to destroy the data and sell the device on the device for the highest return.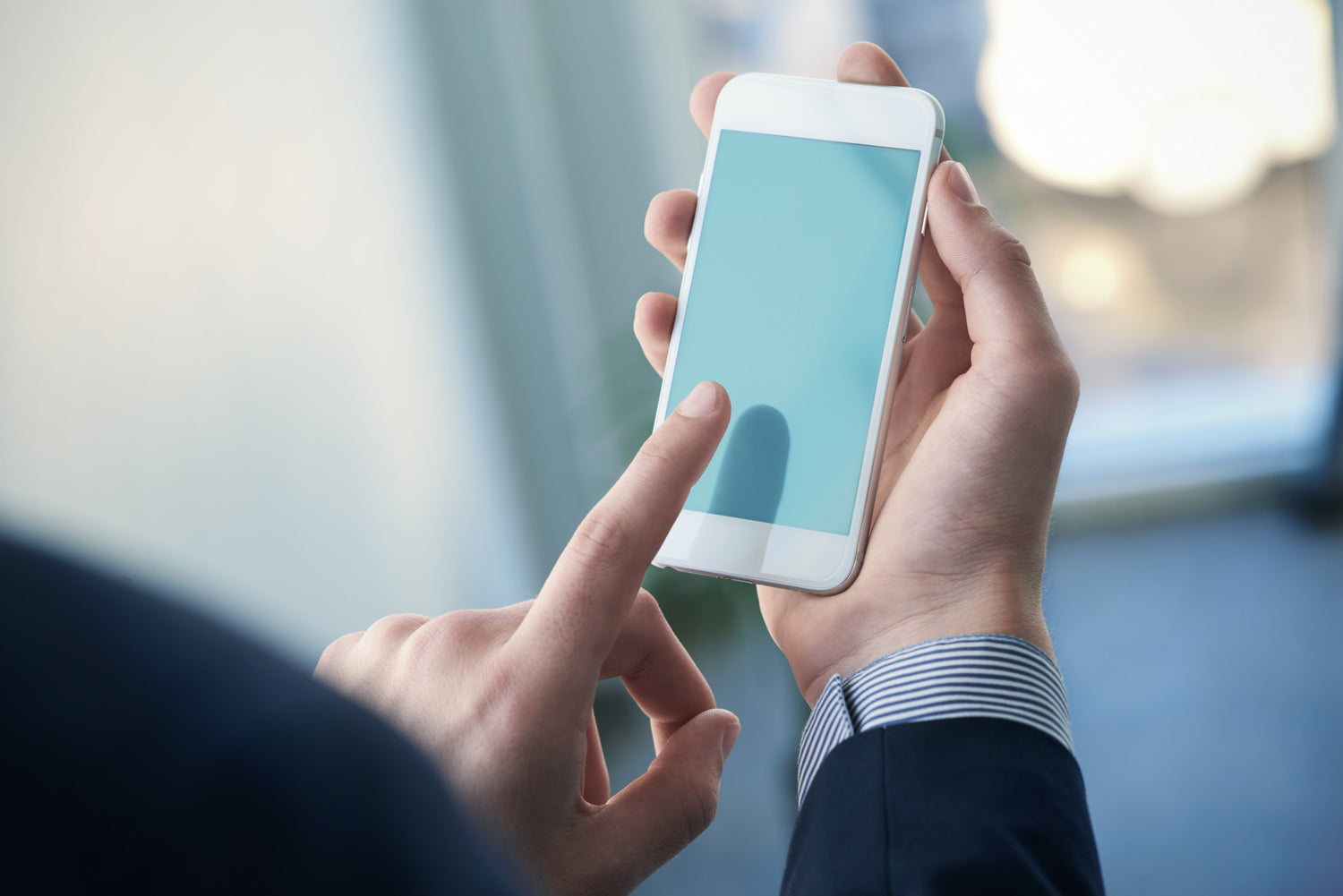 The Birth Of The Smartphone
In 2008, something changed the horizon of the mobile phone market in a big way. Apple launched the second iPhone and looking at the success they had other manufacturers' followed with launches of updated models of their own. The smartphone was born, and here to stay.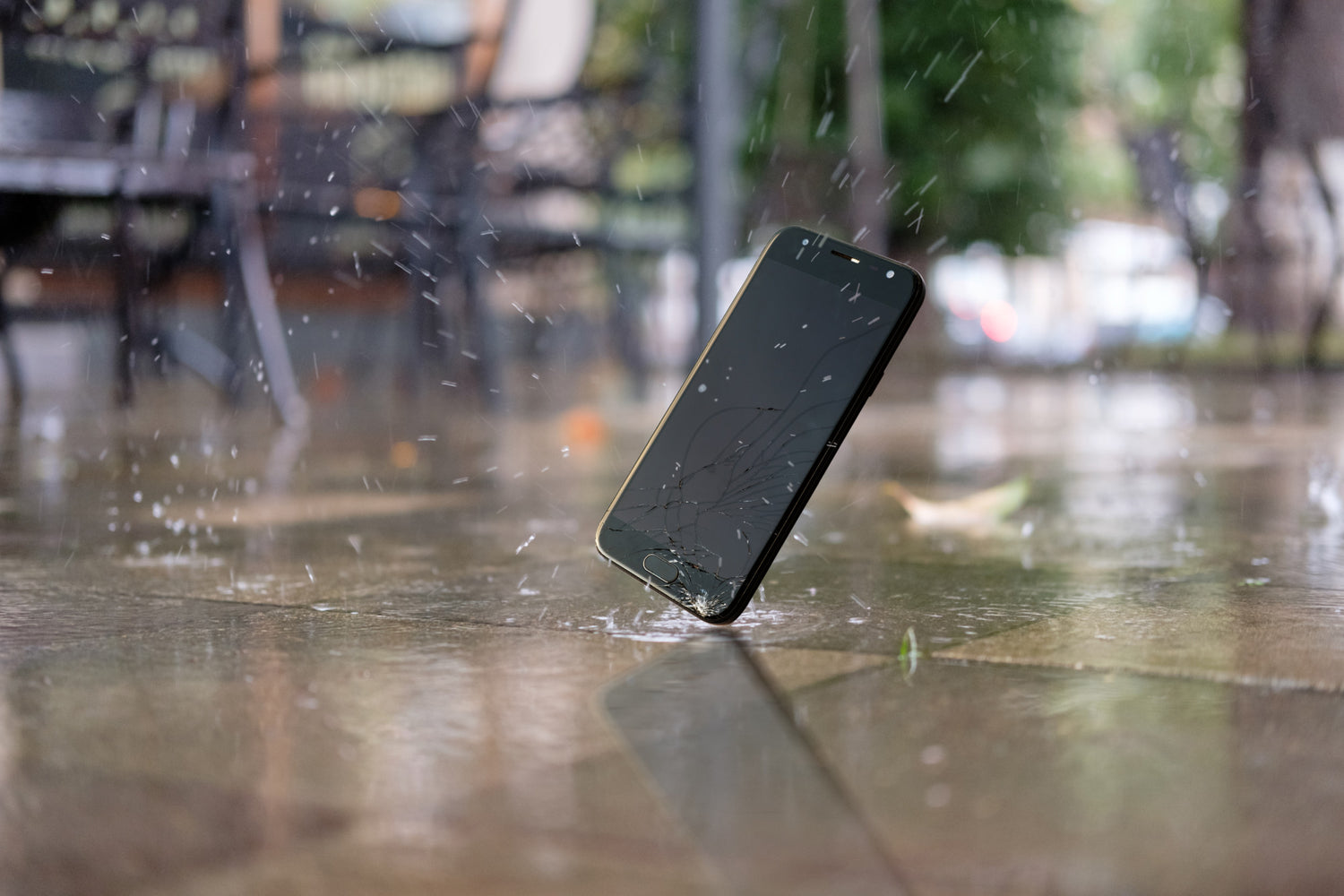 Staying Ahead
During 2009, the price of these improved new phones were upped rapidly, the more the manufacturers' developed the spec and the price. The problem was they were not 'bullet-proof'. We were beginning to see more and more phones come through from our clients that had smashed screens, or missing parts, or even software faults. We decided to stay ahead of the competition and developed a service for our clients in repairing their devices, having destroyed the data and before reselling. This ensured that the price they received was still high, even with the cost of the repair. We sourced the highest quality replacement parts and spent time researching and developing in a relatively unknown market place.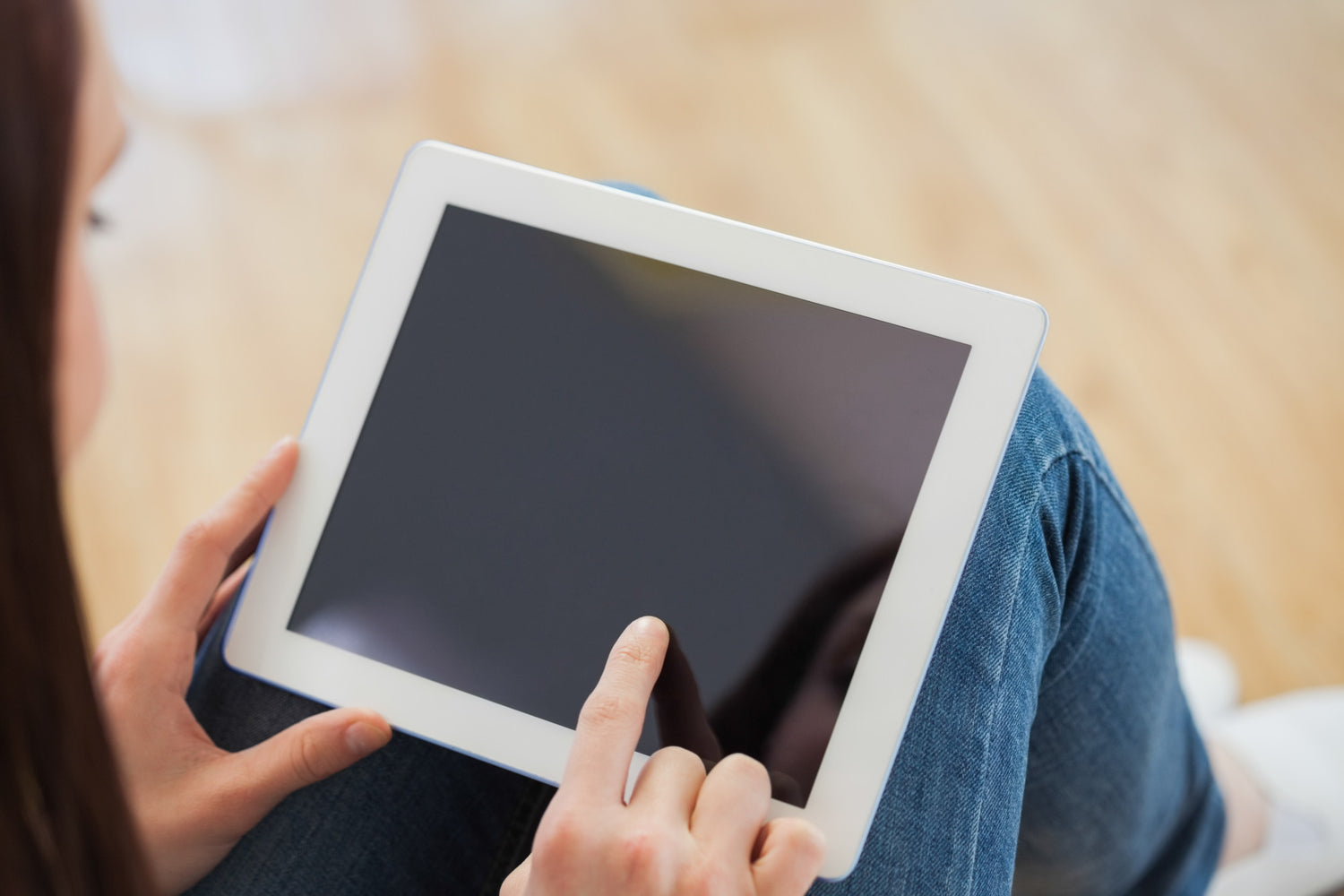 Tablet Demand
By 2010, much larger mobile phones were released, called tablets. Initially there was significant scepticism as to whether there was a demand for such a device. Screen sizes of 9 or 10 inches were not uncommon and these devices enabled you to be on the go, but with a much larger visible screen. The tablet was here to stay. We began to see more and more of these with smashed screens and quickly knew we had to apply our knowledge and processes in place for mobile phone repairs to tablets. Apple had released their iPad and other manufacturers' were quick to identify the success and tablets were being released into the marketplace in many different sizes, with differing specs to suit many budgets.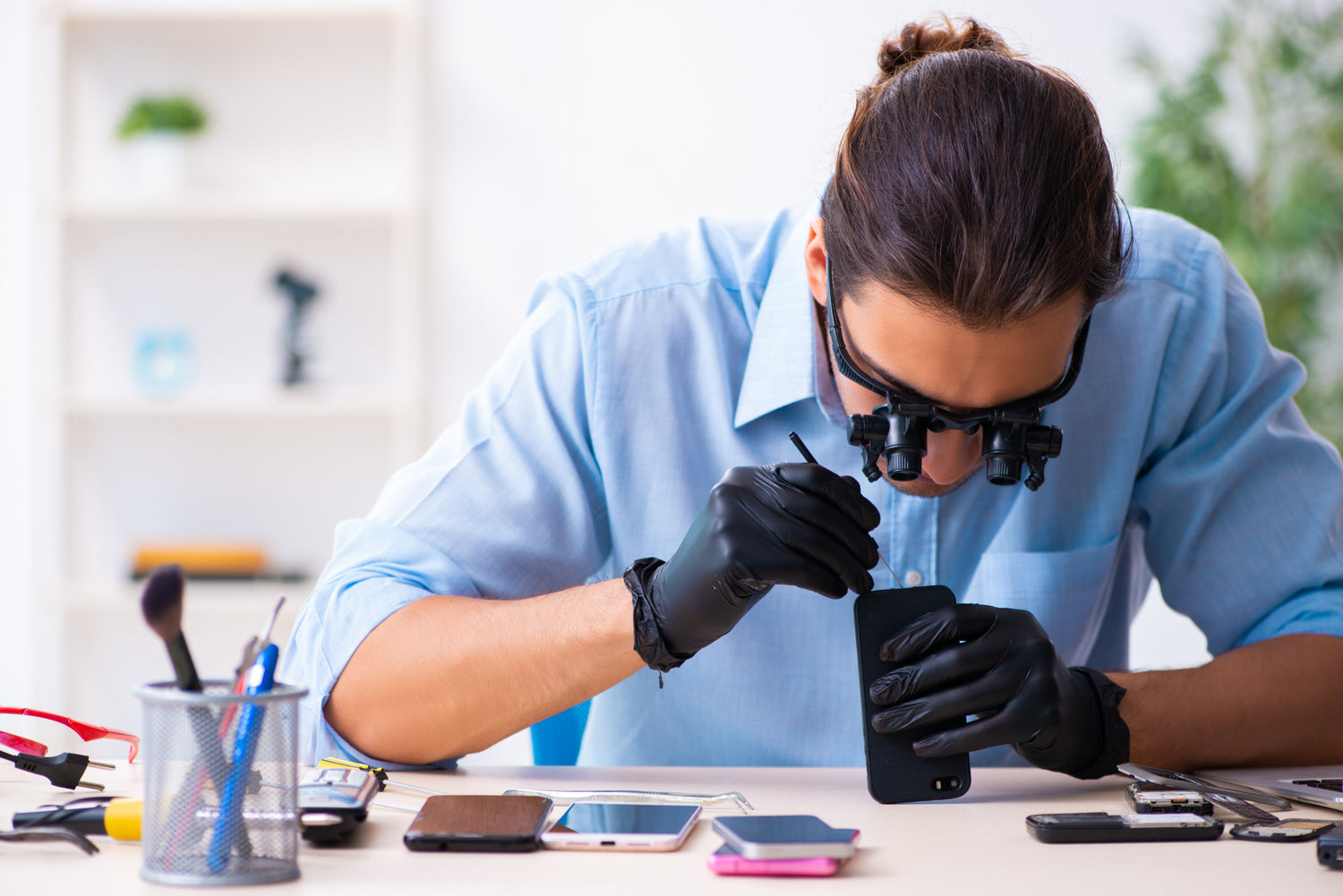 Full Refurbishment Solution
In 2011 we were asked by a client to fully refurbish Blackberry mobile phones that they had provided to us. They needed to be in a condition that showed no signs of use. This was challenging, but after a lot of research and development (and broken devices!) to overcome all the problems we had encountered and were able to supply our client the desired service. We were asked to sell any excess stock that they could not rehome and we took this on in our traditional way.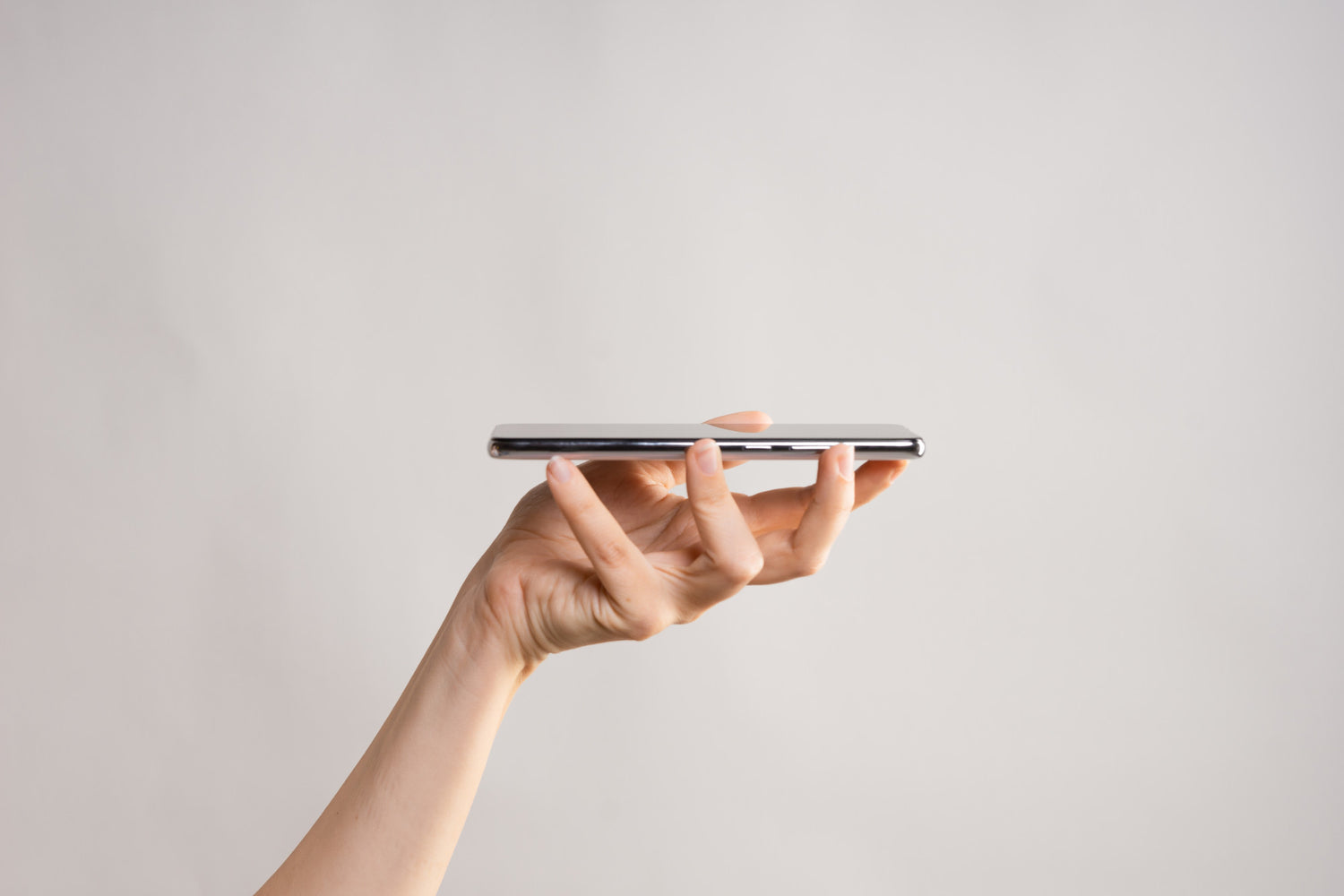 Slimming Of Devices
2012 saw advancement in the industry. Everything was getting slimmer and more compact, yet the specifications were improving model after model. There were different construction techniques being employed by the manufacturer's as they were looking to improve their devices. We were constantly having to change our own repair processes to keep up with these changes.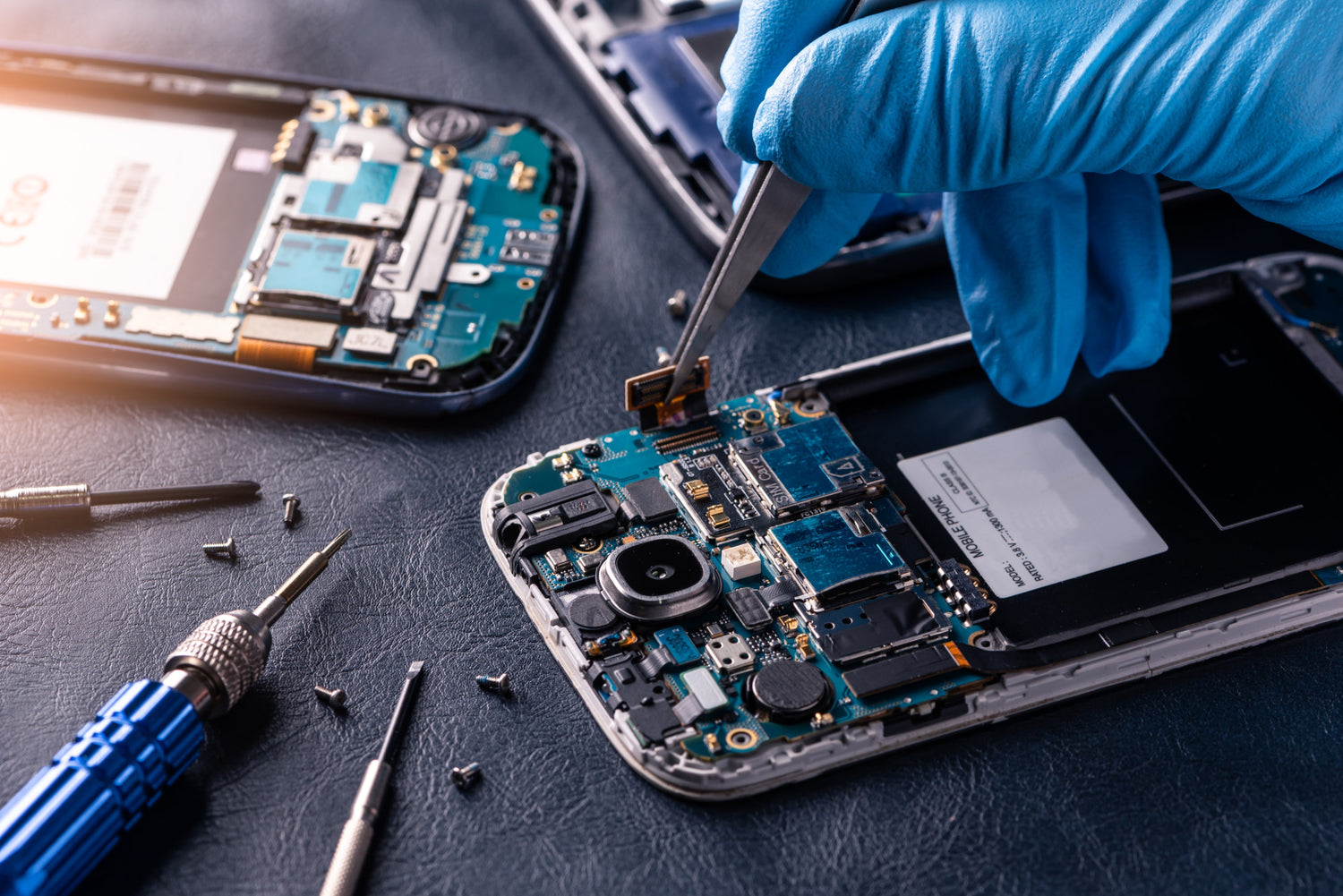 Idooka Launch
In 2014, we decided to offer our repair services to the local area. We had many requests from members of the public to assist them with repairing their damaged devices but we were not set up to offer such an offering. It took several months, but it was important for us to ensure that there was a robust process in place as an offering to the public was something very different to what we currently offered. This saw the birth of idooka, the local experts in smartphone and tablet repairs.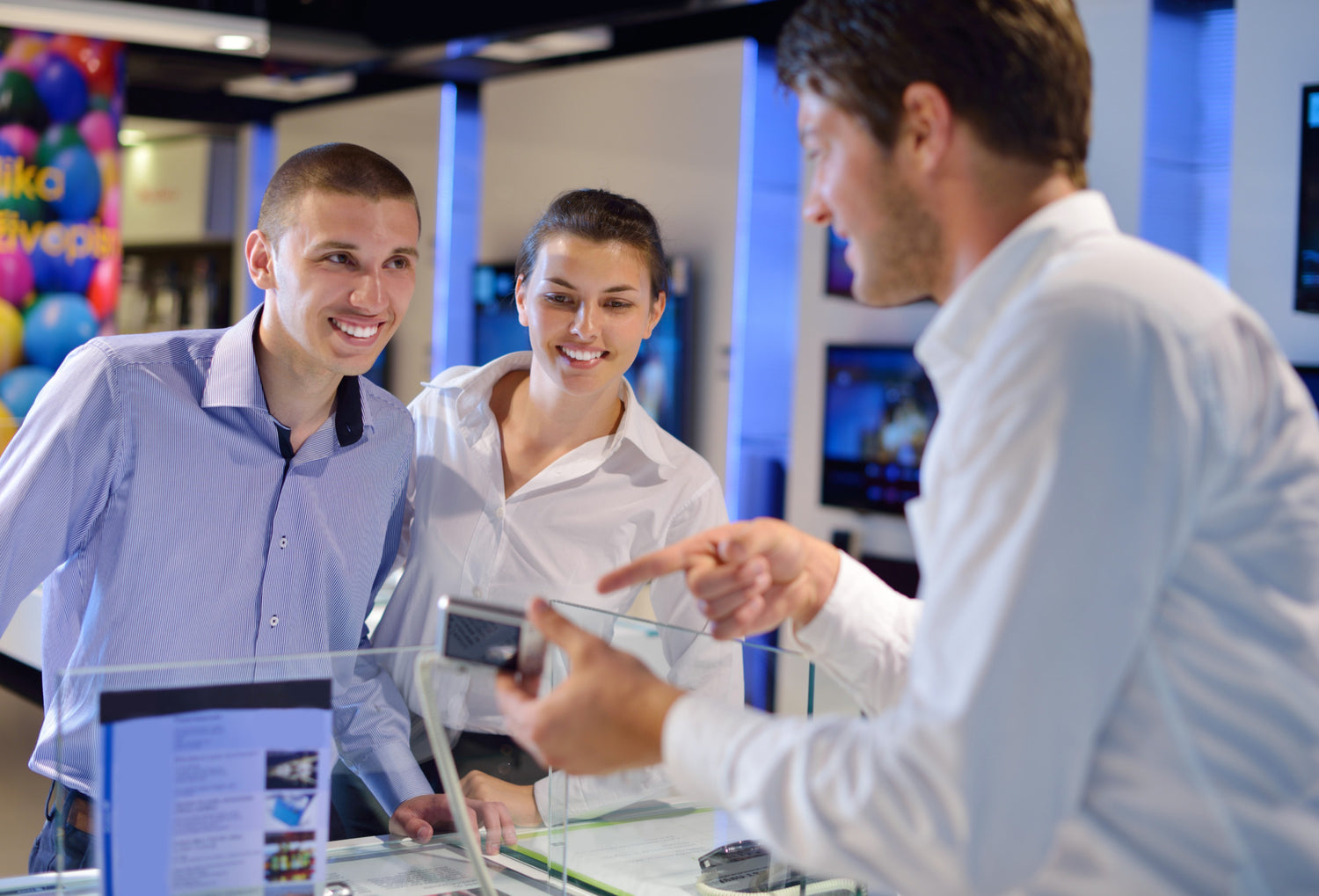 Moving Forward
We also moved premises in 2014 to allow for a customer facing presence. We wanted to give customers the confidence that they could come and speak to someone with the knowledge required regarding their specific issue. Many people were offering a mail in service, however there needs to be an element of trust. We are operating in the local area and want to serve the local people.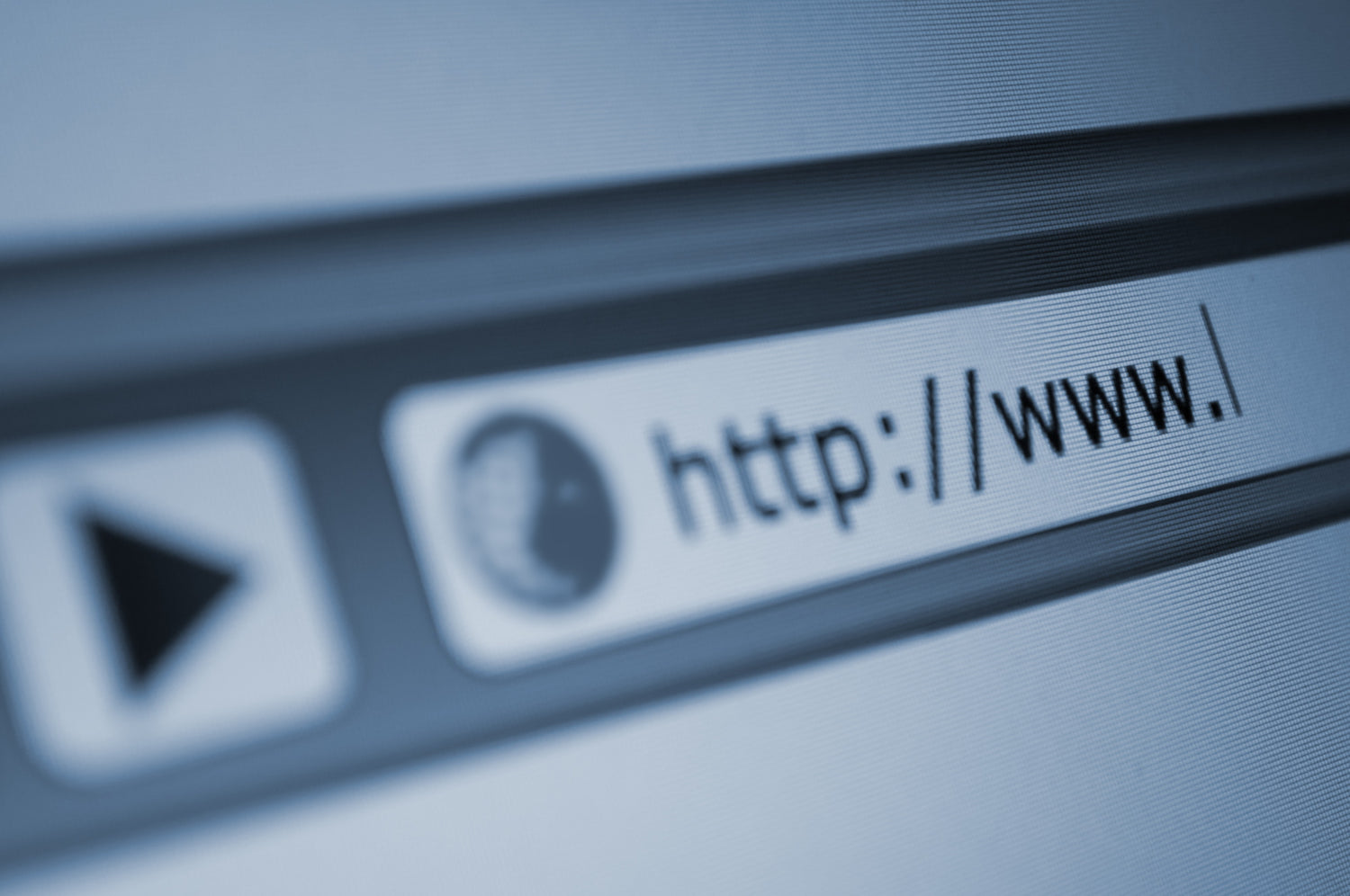 Website Developments
2017 sees the launch of our new website. We decided that a revamp was required and that having nearly built 10 years of knowledge in this growing market place we wanted to show that we keep up with an ever changing environment. The new site was designed and delivered in the 1st half of 2017 and it will be something that will be constantly reviewed and changed to keep up with customer needs.